Carfix Raleigh, Wake Forest Rd.
Mon – Fri | 8:00am – 5:00pm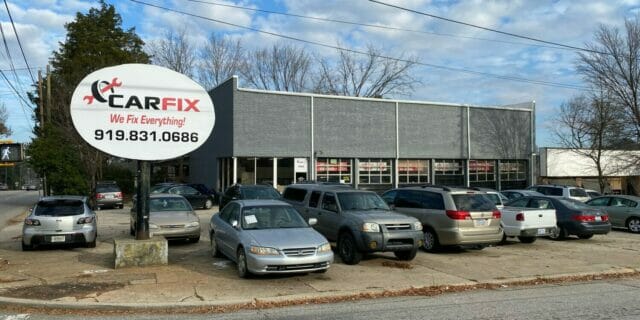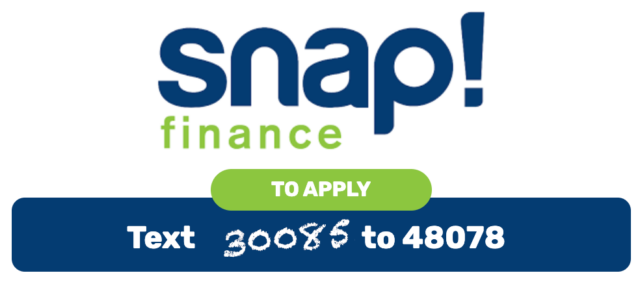 At Carfix in Raleigh NC, we feel proud to be the premier full-service maintenance and repair shop in the area. Our team of ASE Certified Master Technicians have over 100 years of experience diagnosing and repairing all types of vehicles, and with our best in class 5 year/50,000 mile warranty on repairs and services, you're in safe hands.