Discover the Charm of Garner, North Carolina with Carfix: Your Local Automotive Expert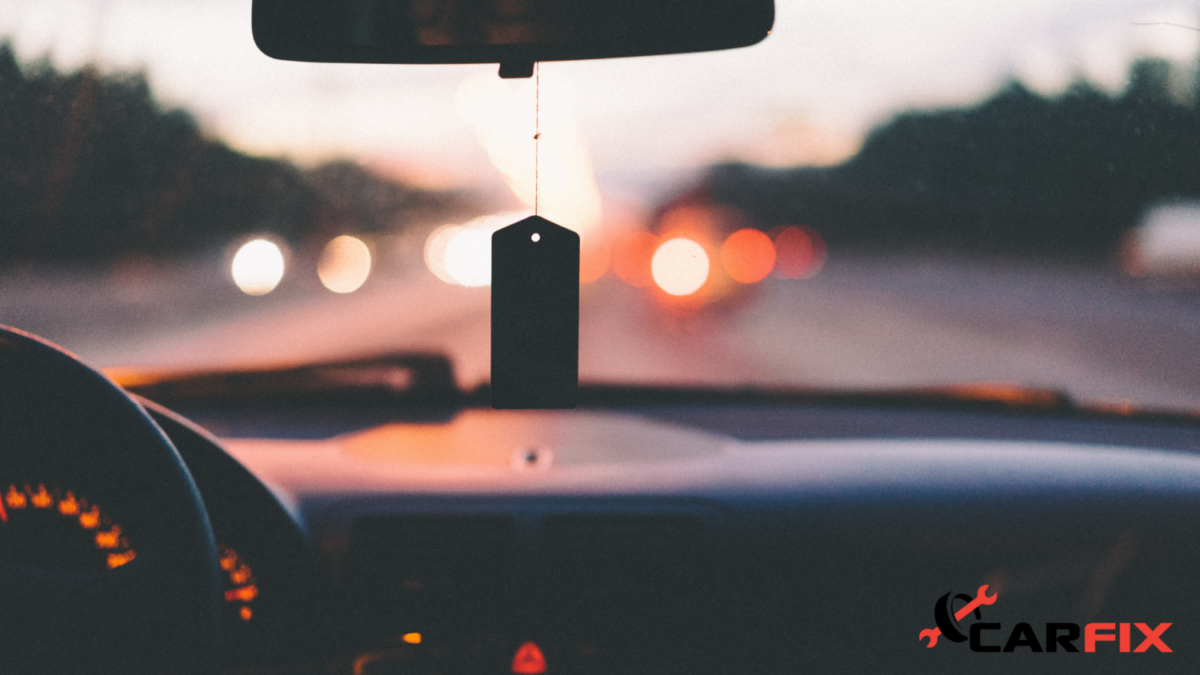 At Carfix, right here in the heart of Garner, North Carolina, we're not just passionate about cars but also our vibrant community. Surrounded by the peaceful scenery of White Deer Park and the lively ambiance of downtown, we are proud to be part of a town that's more than just a dot on the map. Garner, located just a stone's throw from Raleigh, is rich in history, brimming with culture, and bursting with natural beauty.
Garner's Proud Heritage
Since the early settlers in 1751 and its official founding in 1883, Garner has blossomed into a town that beautifully balances modern growth with historic preservation. Just drive down to the Garner Historic Auditorium to feel the town's pulse and connection to the past.
Must-Visit Spots in Garner
As Garner's trusted auto repair shop, Carfix encourages locals and visitors to explore our community's highlights. White Deer Park isn't just a spot for nature lovers with its sprawling 96 acres, but it's also a testament to the town's dedication to green space. For those with a love of the arts, the Garner Performing Arts Center is a hub of creativity, often frequented by our very own team for its concerts and cultural events.
Garner's Shopping and Dining Scene
Here at Carfix, we know the importance of great service and quality—values mirrored in Garner's own array of shops and restaurants. From unique boutiques to well-loved dining spots serving everything from southern comfort food to global cuisines, our town has a flavor for everyone.
Life in Garner
Calling Garner home means embracing a community as warm and welcoming as the service you'll find at Carfix. Whether in a cozy suburban neighborhood or the midst of downtown's buzz, Garner provides a living experience that's second to none. The town's excellent schools, thriving job market, and proximity to higher education and diverse industries mirror the opportunities and quality service we strive to provide for your vehicles.
Community Celebrations in Garner
Being part of the Garner community means we at Carfix get to join in on the fun at local events and festivals. The Spring Eggstravaganza is always a delight for families, and the Garner Independence Day Celebration is a summer spectacle we never miss, complete with live music and a fireworks show that lights up our mechanics' eyes as much as those spark plugs we fine-tune!
Why Carfix Recommends Garner
Garner isn't just a location; it's a lifestyle. As your neighborhood car care experts, Carfix invites you to explore and appreciate this wonderful town that drives beyond expectations and always has something new to discover. Whether you're passing through or here to stay, Garner has something special for everyone.