Traveling Tips For A Summer Road Trip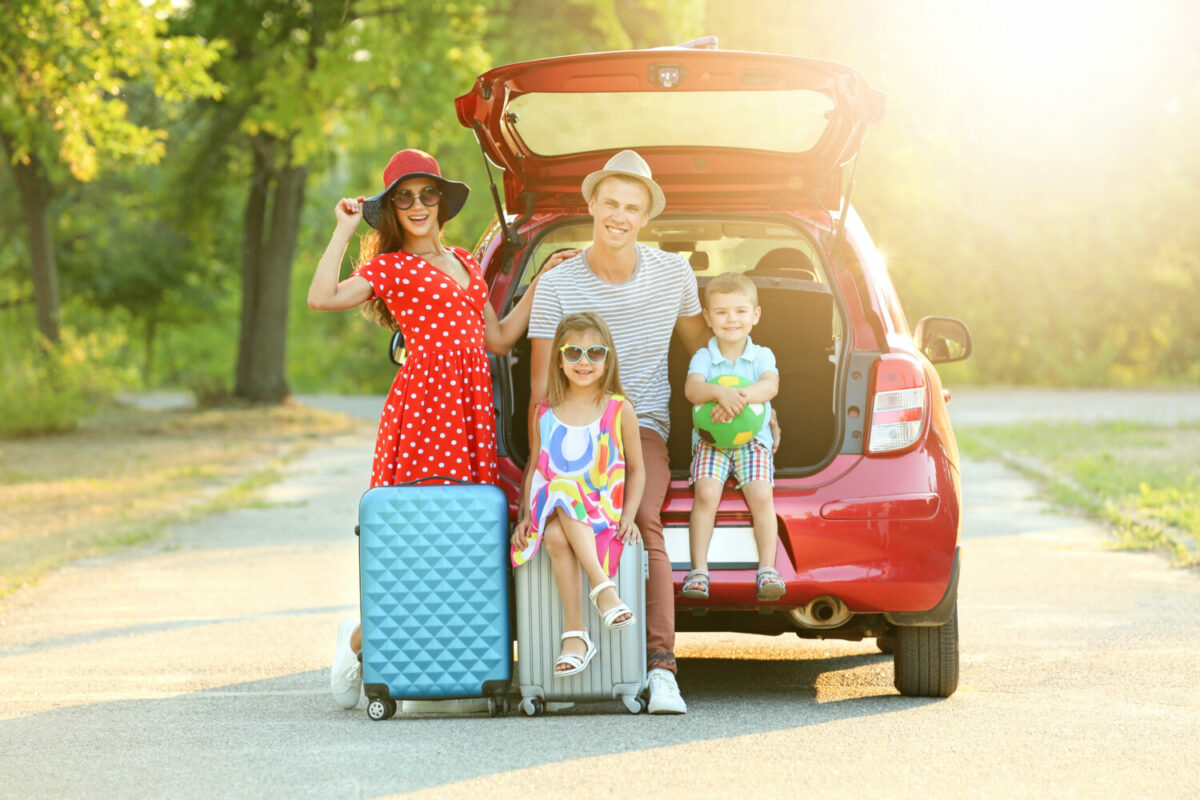 Summer is just around the corner. You've been planning a road trip for quite some time. So it may be a good idea to check out this guide of traveling tips to make it a successful one! Carfix is your auto care center in Garner, NC that believes in making sure every road trip has positive memories.
You don't want it to be cut short by car issues. That's why we provide these summer road trip tips below. Now let's get started!
1. Inspect your vehicle
First and foremost, you'll want to schedule an inspection for your vehicle. If you have a Volvo, having an ASE-certified mechanic near Raleigh, NC check it out will be worth it. By the way, our Raleigh location specializes in European vehicles (aside from all the other makes and models).
A vehicle inspection will ensure that any issues can be caught early enough to be replaced. After all, just letting them sit there unattended can lead to huge problems. Carfix offers repairs and replacements of high quality parts, which come with a 5 year / 55,000 mile warranty.
While your vehicle is being tended to, use one of our free loaners. Or you can get free rides to and from the shop. Whatever fits your needs, we'll arrange something for you.
2. Check your tires
Your tires tend to deflate slowly whether it's during the winter and the summer. The air and road temperature can play a role in this. For this reason, you'll want to check your tires regularly.
You'll want to make sure they stay well inflated. The reason for this is that it can keep your vehicle fuel efficient. Also, it may be a good idea to check to see if your tires need replacing.
Do a tread test using a penny and see if the trends are deep enough. If Lincoln's head is still visible, then it's time for a change of tires. Your tires may still be good enough for a rotation.
In that case, going to a tire service center near Clayton, NC will be the best option.
3. Have any emergency equipment handy
Car issues can arise whenever and wherever. That's why you'll need to keep a spare tire, jack, and other equipment in the trunk of your vehicle. It's also a good idea to make sure your cell phone is charged so you can call for help.
Preparation is key. You don't want to go anywhere without the emergency equipment that will come in handy when you're broken down on the side of the road.
Planning a summer road trip? Come see us!
If you are planning a summer road trip, getting an inspection done will be essential. Carfix has two locations that will serve your needs. If you have a European car like a BMW or Mercedes (among others), stop by our Raleigh location on 2000 Wake Forest Drive, Raleigh, NC 27608.
For all other vehicles, visit us at 248 Mast Dr., Garner, NC, 27529.