Why Does My Car Pull Right?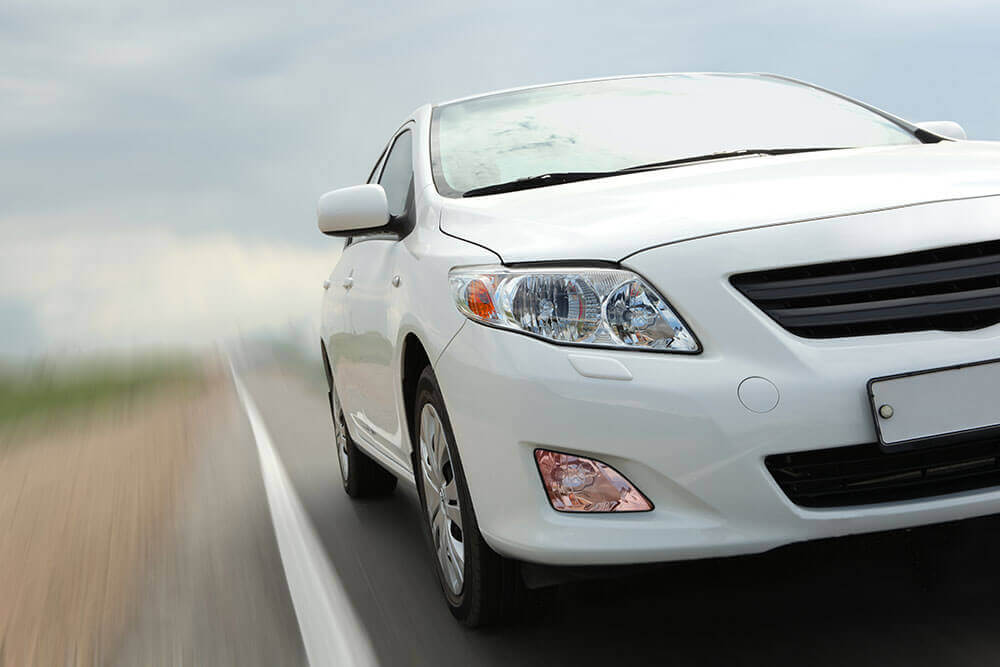 If you've noticed that your car pulls to the right when you brake, accelerate, and/or while you're driving, it's time to bring it in for a quick checkup. Carfix has one mission and that is to ensure your vehicle is always safe and reliable when you drive it. Our customer service is second-to-none, and we'll inspect your vehicle thoroughly to determine why it's pulling to the right.
Isolate the Issue
There are several reasons why a vehicle pulls to the right or the left, which is why we need to perform a visual and diagnostic inspection to determine the cause. Only then, can we repair the problem with confidence, knowing when you pull out of our shop's parking lot, your vehicle will drive straight ahead instead of swaying to the right.
We'll ask you a few questions during our inspection, too. For example
Does your vehicle pull to the right when you accelerate?
Does it pull to the right when you brake?
Does it pull to the right while you're driving?
Do you feel as if you must fight with it to keep moving forward?
These questions help us isolate the issue, so please think about your answers to them carefully. Your input helps us understand what happens when your vehicle is stopped and in motion.
Possible Reasons Why Your Vehicle Pulls to the Right
The first thing we'll check is your tire pressure. A vehicle can pull to the right or left if one or both of the tires on that side are deflated slightly. Tire pressure directly affects how your car handles and its fuel efficiency, so we'll check that possibility off our list right away. We also recommend you check your tire pressure regularly. Once every other fill up at the gas station.
Next, we'll check your wheel balance and alignment. This, too, can cause your car to pull the right. In most cases, the issue will be your alignment rather than your tire balance – balance tends to cause shimmies more than pulling – but we'll still check the balance to make certain this isn't an issue. If it is, don't worry. It's a quick fix. We're experts in tire balancing.
We can also realign your vehicle if necessary in order to prevent it from pulling in either direction, much less the right, but here's the thing, it could also be your brakes. As such, we will conduct a full brake inspection to make certain nothing is amiss. Sometimes, the calipers on the right side can be stuck a little, and this will cause your car to pull to the right.
No matter what, Carfix in Garner, NC, will find the problem and fix it. Call us at 919-900-6505 to set up an appointment for an alignment, brake, and tire inspection.