3 Signs You May Need A New Set Of Tires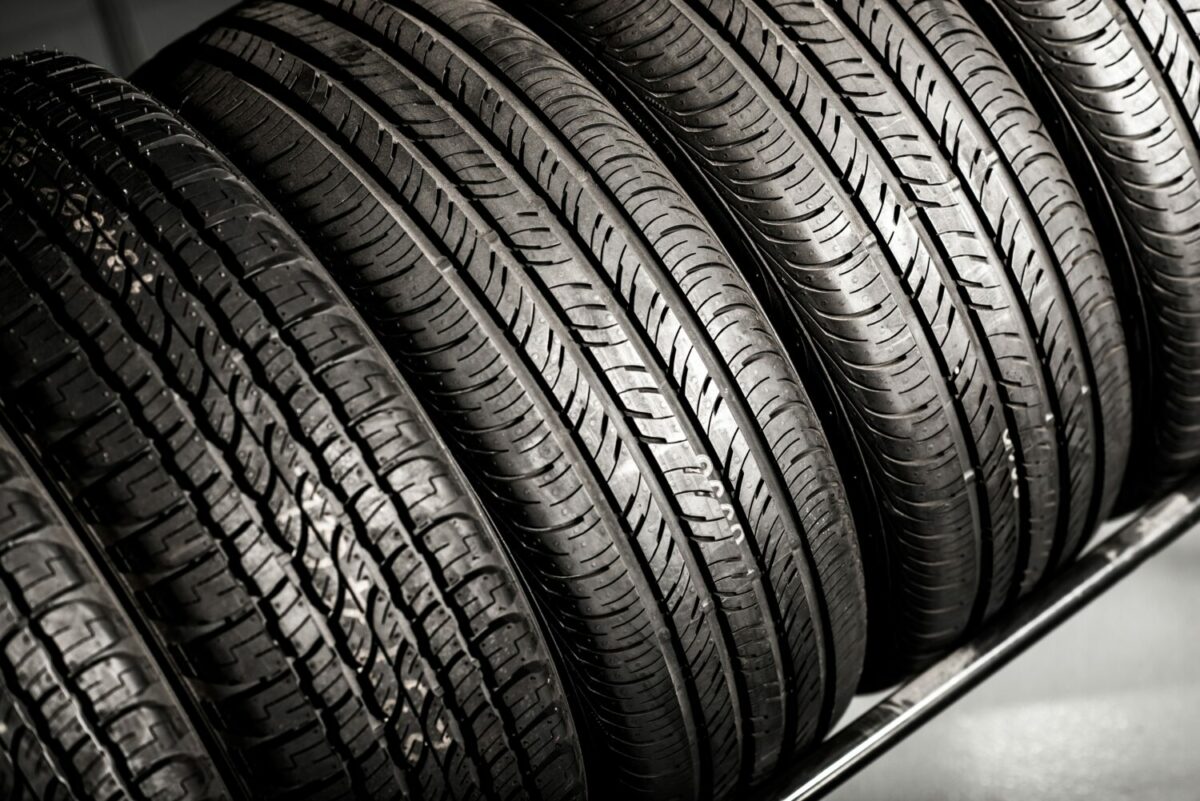 Your tires need to be as reliable as possible. When you need to make the commute to and from work or picking up the kids, they are essential to keep your car steady. There will come a time when they need to be changed.
Carfix, your tire service center in Garner, NC, provides you with this quick guide! It covers three signs you need to look out for to decide if a new set of tires is right for you. Let's begin now so you know what to do after reading this!
1. Tread Depth
If the tread depth is insufficient, your tires won't grip the road properly. This can lead to your car slipping and sliding in wet conditions. We know that it can lead to serious car accidents (and a lot of damage to go with it).
Our ASE-certified mechanics are trained to know that serious damage can be costly. That's why you'll want to get your tires changed as soon as possible. If you get it done here at one of Carfix's two locations, you get a 5 year / 55,000 mile nationwide warranty.
If you have a European car like a Mercedes, our European Auto Repair service in Raleigh, NC will be able to help.
2. Vibrations
When driving down the road, you might feel vibrations in the steering wheel or seat. One of the reasons why this happens is that your tires may be imbalanced, so it may be a good idea to make sure you get it into an auto repair shop near Benson, NC to see what the problem might be.
While tires could be the issue, it might also be a sign of something else. It could be an early warning sign of something worse. While it's being looked at, Carfix will be able to hook you up with a loaner vehicle if you're in a hurry.
We'll also offer free rides to and from the shop. With high-quality parts like our tires, it's no secret that we want to provide you with nothing but the best.
3. Cracks or Bulges
Cracks and bulges can be a sign of weakened tires, they might even be on the brink of failure. This can be due to several factors, most of them environmental.
It's important that you get these replaced as soon as possible. The last thing you want to deal with is a tire blowout. And that alone can lead to serious problems (and even the increased chance of an accident).
Don't wait…get your tires changed now!
If these signs are present in your tires, you'll want to head over to Carfix! We have 3 locations that serve you.