Getting Your Car Ready For Spring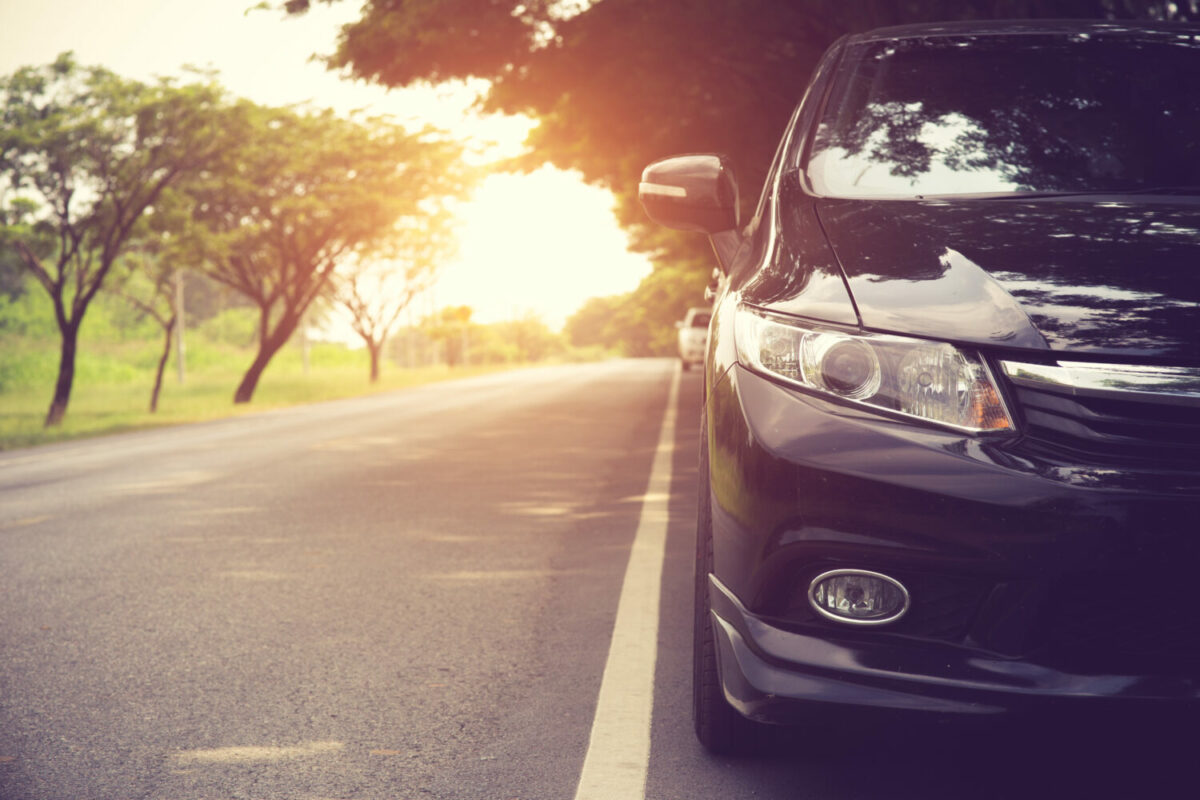 Springtime is coming soon. With the weather starting to warm up, you want to make sure your vehicle is still up and running. Yes, it might have endured the winter – but is it ready for spring?
Carfix, your auto repair shop in Garner, NC has this quick guide for you! You'll want to make sure that it's running properly without issue. If you have any problems, it's always smart to get it into your local auto shop as soon as possible.
Want to get your car ready for spring? Keep reading the following list below! Let's get started.
1. Check your tires
Your tires need to grip properly. You want to check for any uneven treads. If this happens, you will need to get them changed as soon as possible.
When you get them changed at your tire care center near Clayton, NC, you'll be able to enjoy a good amount of traction when the weather gets wet. Carfix has a 5 year / 50,000 mile warranty for all of its high-quality parts. With these new tires, make sure you take the best care of them.
2. See if your cooling system is working
With warmer weather approaching, this is important. Keeping cool while driving will be key. Make sure your cooling system is functioning properly. A professional will inspect your radiator or hoses for any cracks or leaks.
Likewise, the connections need to be tight. And you want to make sure the coolant and antifreeze levels are half full. Carfix has your ASE-certified mechanics near Raleigh, NC that will ensure that your cooling system is in good working order.
For your European car, their Raleigh location will have mechanics that will repair any issues to your cooling system.
3. Test your battery
Your battery needs to be in good working order. Check to see if your battery capacity is still good enough. If it's been 3 to 5 years since the last battery change, get it changed now.
If you're in a rush and your car is being serviced, Carfix will provide you with a free loaner car. We also offer rides to and from the shop. We do our best to serve you every day.
As your auto repair shop near Yellow Springs, NC we will treat you like one of our own. If you need your vehicle fixed fast, we'll get it done on the same day.
Make your car spring ready. Come see us!
Carfix has two locations that you can depend on for good service. If you have a European car, our Raleigh service center will go above and beyond to make sure your Mercedes or Volvo is working properly. For all other vehicles, our Garner location will be your go-to place.
Don't wait any longer to get your car ready for spring. Visit our Garner location at 248 Dr, Garner, NC 27259. If you have a European vehicle, visit our Raleigh location on 1109 N West St, Raleigh, NC 27603. For more information, call 919-900-6506 (Garner) or 919-752-5090 (Raleigh).