The Ultimate Car Care Checklist For Spring by Carfix Garner & Raleigh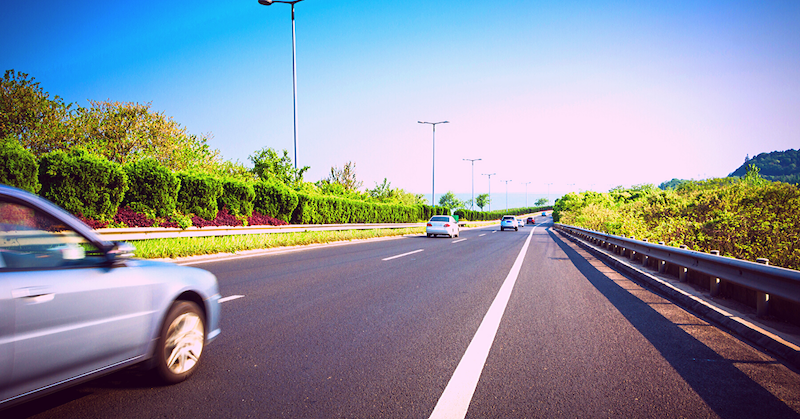 Winter can be a rough time for our vehicles. Harsh weather, potential run-ins with ice, snow, and salt, and the potential for many miles driven to our holiday celebrations add up to potential trouble down the road for you and your vehicle.
Spring is a wonderful time to show your vehicle the extra tender loving care it deserves. Here at Carfix in Garner and Raleigh, we are here to help the residents of the Garner & Raleigh, North Carolina areas with all of their spring car maintenance needs. If you are wondering what you need to do in order to get your vehicle ready for a busy spring and summer season, keep on reading. We are here to give you the information you need.
5 Tips For Great Spring Car Care
#1 – Get An Oil And Filter Change
During the holidays, it can be hard to keep up with the various chores and maintenance we regularly do with all the extra activities going on. If you were neglecting your oil and oil filter, now is the time to have that changed. Oil helps keep your engine lubricated and all the moving parts working together harmoniously. Neglecting the oil for too long can spell big trouble down the road.
#2 – Test Your Car Battery
Winter often has a way of putting a car's battery on its deathbed. While you may not know it yet, your battery could be on its final legs. Don't get stranded and in need of a jump, schedule your maintenance appointment with Carfix Garner and Raleigh today, and our mechanics will test your battery before you ever run into trouble.
#3 – Check Your Tire Pressure
The air in your tires contracts when it is cold outside, so you likely had to add more air to your tires at one point or another. However, hot air rapidly expands, which means your tires can be too full once spring and summer come knocking. Testing your tire pressure against the manufacturer's recommendations ensures you avoid a blow-out.
#4 – Check Your Tread
April showers bring May flowers, and showers bring trouble for cars without enough tread on their tires. Make sure that your vehicle's tires have the appropriate tread. If the tires are still in good shape, having them rotated if they haven't been in a while can ensure they stay that way.
#5 – Replace Your Wiper Blades
Wet weather also means you will need your windshield wipers more and more. Not to mention that you're likely using them to get pollen off your window every morning. Now is the time to have new windshield wiper blades installed, so you never risk the loss of visibility during a storm. You should also make sure to top off your windshield wiper fluid with one that helps decrease water sticking to the window.
If you need help getting your vehicle ready for spring, our mechanics at Carfix are here to help. Call 919-752-5090 today to make your appointment.