Tire Pressure and Other Kinds of Auto Care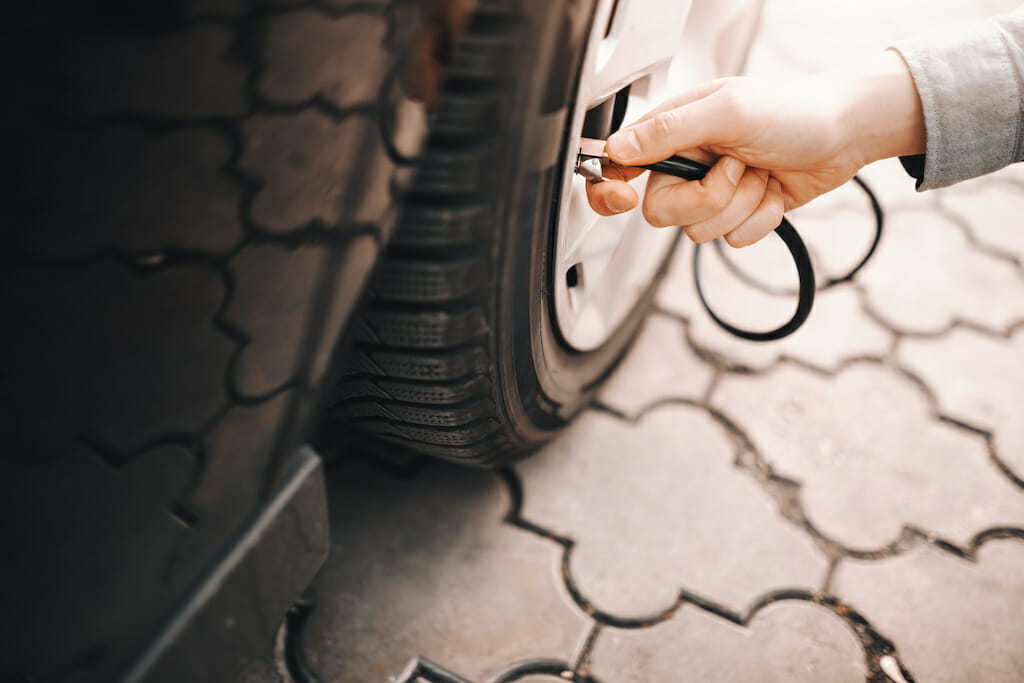 Taking care of your Nissan, Toyota, Mercedes, or Audi in Raleigh or Garner doesn't have to be tough! Come to see us at Carfix and we will help you with your auto repair needs. If you are not sure if your car is due for an oil change or you think that you might need a brake alignment, we can help you out!
We work on many different makes of vehicles and are happy to attend to all of your concerns, your routine maintenance, or your repair services. One of the most common things that people come to see us about is tire pressure warnings that their car has notified them about. This is an easy thing for us to look into on your behalf and we are happy to help you to maintain the safety of your vehicle in this way.
Tire Pressure Checks
If your tire pressure warning light has gone off, we can check your tire pressure to make sure that you do not have a bad sensor. If there is an issue with one or more of the sensors in your vehicle, we can order a new sensor and take care of the replacement of this part.
We offer free loaner cars or free rides to work/home while your car is being serviced and most of our repairs can be completed within the same day! We are a family-owned business and we care about your comfort and confidence in our work. We love serving people and we offer high-quality services that will get you back on the road right away and with peace of mind.
Auto Care of All Kinds
No matter what kind of repair or maintenance you need to have completed on your car, we can help! We fix everything! We want you to be able to come to us for alignments, auto repair, routine brake services, and oil changes. There is no job too big or too small for us to take it on with a smile.
We treat our customers like family and our business strives to take care of the community as well as the cars that are brought to us each day for services. We offer quality service that is second-to-none. We also back our services with quality warranties that you will not get from other shops.
We Take Care of the Fixes and Services You Need Most
Caring for your vehicles is what we do best, and we make sure that you never have to worry about the condition of your vehicle. We can provide seasonable services as well as repairs and tire care as needed. There is no maintenance service that we cannot provide and we deliver all of these services as if we are taking care of our own family members.
For family-style care in the Raleigh or Garner areas, you can count on us! We fix everything! Reach out to us at the following locations for auto repair services:
Garner – (919) 900-6505
Raleigh – (919) 752-5090