3 Reasons Why Your Car Won't Start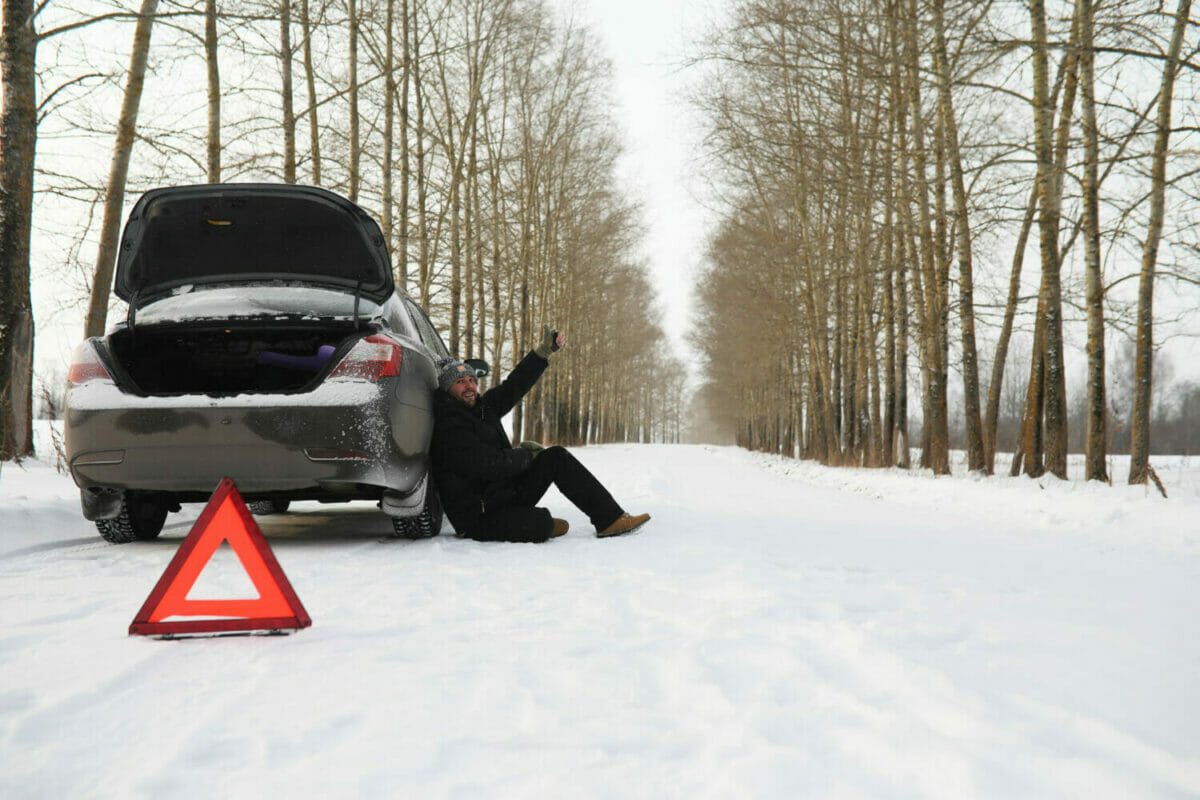 If there is one thing no one wants to deal with, it's a car that won't start. No matter what vehicle you have, Carfix is your auto mechanic in Garner, NC that will make sure your vehicle is up and running if it's not going anywhere. If you have a European car, our auto mechanics in Raleigh, NC will also be able to help.
What could possibly cause a car to not start? Carfix provides you with a list of common issues according to what our ASE Certified Technicians see at our shops. Here's what they are:
Dead battery
A dead battery means the car won't start at all. The easiest solution would be to jump start it. Even if you successfully start it, you may want to consider doing a battery test.
This will determine whether or not you need a battery change. Every three years, the battery in your vehicle should be changed. Our mechanics near Clayton, NC will even help change the battery for you.
The fuel filter is clogged
Your fuel filter could get clogged, leading to even worse problems. One such issue is engine trouble. And that can kill a car quickly.
Changing your fuel filter should be done every 20,000 to 30,000 miles. Failure to do so will be costly some time down the road. When you come into Carfix, our high quality parts and services can't be beat.
And they are backed by a 5-year, 55,000 mile nationwide warranty. There is no competitor of ours that will challenge that. You have places to go such as dropping off the kids at practice or commuting to and from work. You want a warranty that gives you peace of mind knowing that when things go wrong, we've got you covered.
Faulty spark plugs
If your spark plugs are loose, dirty, or worn down it can lead to ignition issues. Spark plugs should be replaced once every 100,000 miles. If you are unsure of whether or not they need to be changed, bring your vehicle down to Carfix.
Your vehicle will be inspected properly and our certified mechanics will make sure they spot problems before they get worse. While it's being worked on, use our free loaner cars or get a ride to and from the shop to your place of work or home.
Car won't start? Come see us!
If your car won't start, one of the three reasons above could be the culprit. There may even be another reason as well. Carfix will make sure your car is back on the road again in no time. If you have a BMW, you can stop by our Raleigh, NC location. For all other vehicles, our auto shop in Garner, NC will take care of you.
Visit us at one of our following locations: For European cars, visit our Raleigh shop at 2000 Wake Forest Rd, Raleigh, NC 27608. For all other vehicles, visit our Garner location at 248 Mast Rd, Garner NC, 27529.
Our phone numbers are 919-900-6505 (Garner) or 919-752-5090 (Raleigh).