3 Tips To Make Your European Car Feel Like New!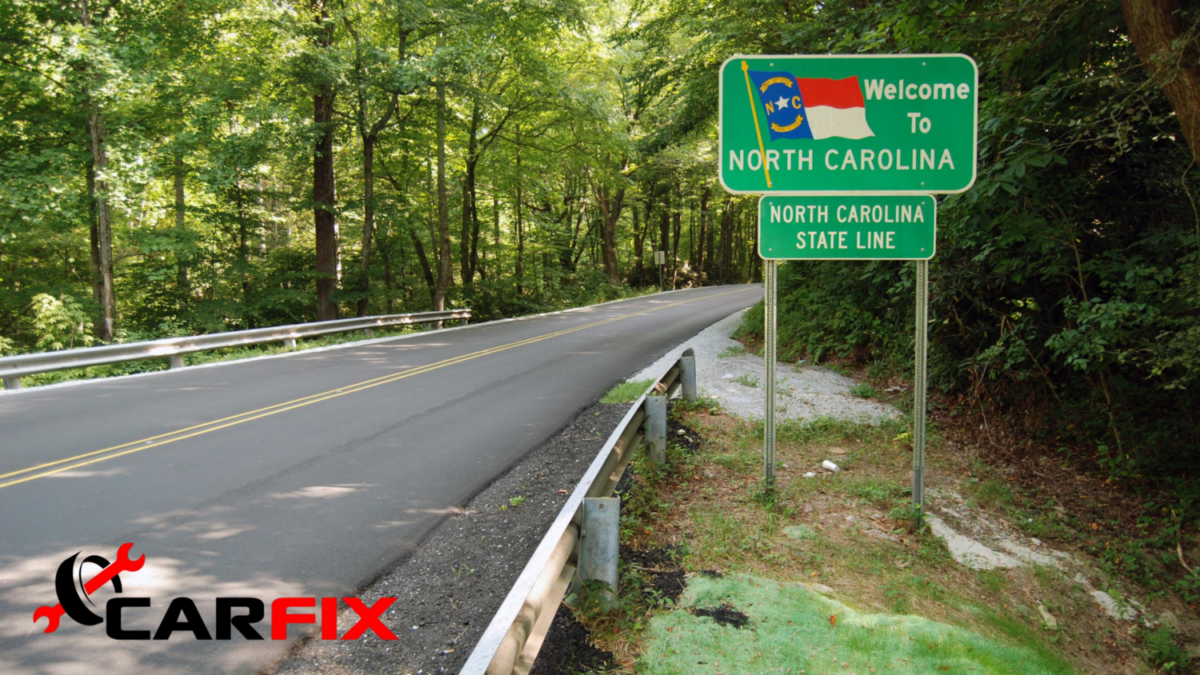 Carfix is your auto repair service in Raleigh, NC that is committed to serving the community in providing excellent customer service and repairs. As the summer winds down and the school season is in full swing, you want your car to be ready for a new kind of season.
We'll take a look at three tips that you can make your car feel like new. You'll want it to be in good working order so you don't run into any trouble in the days or weeks ahead. With that said, let's get to it:
Check the oil regularly
Checking the oil may seem tedious, but it's a routine that you shouldn't ignore. In fact, it can save your vehicle's life. Let's explain this in further detail.
When checking your oil, check for any dirt or debris. That means it will need to be changed before any of that bad stuff clogs up your engine and causes a real disaster. If the oil is a bit whitish or discolored, that's a sign of a serious problem.
If you run into a potential issue, Carfix will check the problem quickly. While we work on your vehicle, you can use one of our pre-inspected loaner vehicles. We know that you're busy, so we'll hook you up with a set of wheels that will be good to go for all of your personal needs.
Test the cooling and heating system
We can't predict the weather. But we can be prepared for it. That's why it's important for you to check the cooling and heating system.
If there is cool and warm air coming out at the right settings, you should be good. But if there is no air coming out or no change in temperature, there may be something wrong under the hood. This could be due to a bad belt, clogging, or a malfunctioning fan.
Whatever it might be, Carfix can spot it and fix it on the same day. If we catch it during an inspection, we'll get it fixed. We care about our customers in Raleigh, NC and provide auto repair service for Clayton, NC residents as well.
All the parts we install come with a 5-year/55,000-mile warranty that can't be beaten. Find an auto mechanic near Raleigh, NC that can do better than that…we'll wait.
Get it inspected
Every year, your vehicle needs to be inspected. That's because you want to avoid trouble to begin with. If you're looking for auto repair near Raleigh, NC, then Carfix is your go-to place for inspections.
A broken car is not a good car, no matter what time of year it is. But Carfix will make sure everything is in working order. We offer rides to and from the shop whenever you don't have an alternative option for transport.
An inspection can really give you peace of mind knowing that your European car will look and feel its best after all is said and done.
What are you waiting for…book an inspection now!
Carfix is your auto repair shop in Raleigh, NC that will get the job done, whether it's a routine inspection or auto repair. Whether it's a Saab, BMW, or Ford, we work on European and domestic cars and make sure that you get all the right parts (if needed).
We are family-owned and operated and treat you like family. It's what we do at both our Raleigh and Garner, NC locations. For more information on getting your car taken care of, call us at (919) 752-5090 or visit us at 2000 Wake Forest Road in Raleigh, NC.