4 Holiday Travel Tips That You Should Follow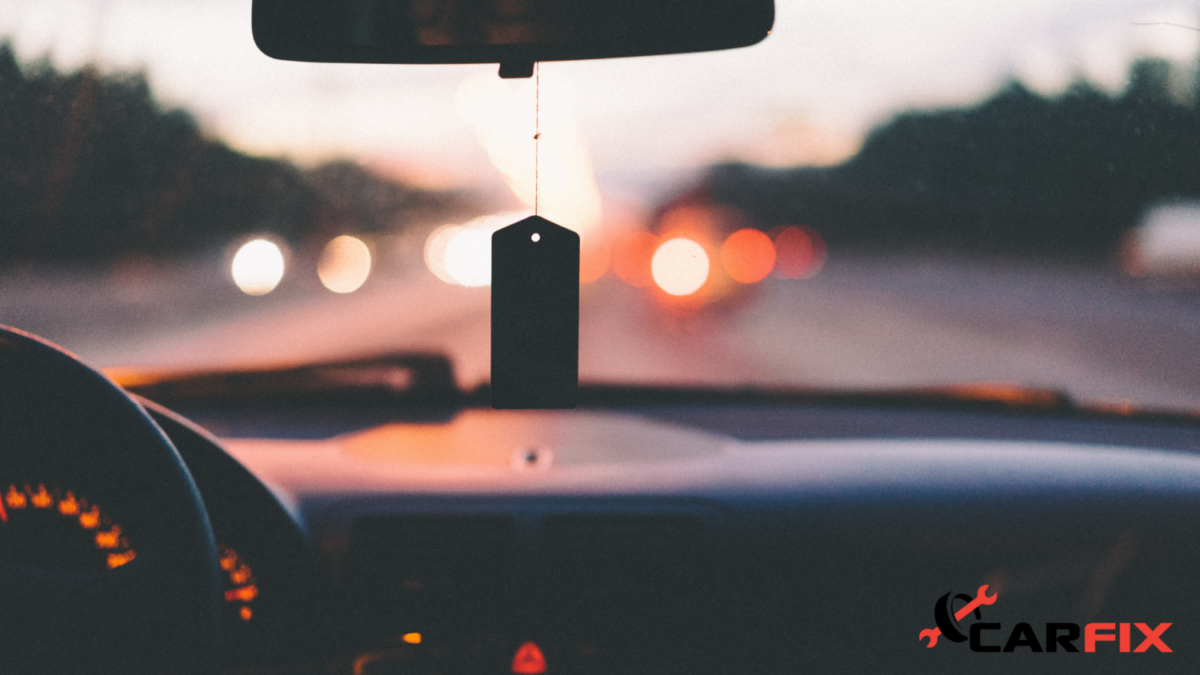 If you are planning on traveling for the holidays, keep reading. That's because Carfix, your auto repair shop in Garner, NC wants to share with you these three holiday travel tips that are a must-follow. A lot of people will be traveling on the roads for Thanksgiving, Christmas and even New Year's.
So it's important for you to make sure that your vehicle is in good condition before you go from point A to point B (and back). The last thing you want to deal with is car trouble, especially when the weather gets colder. Now, let's dive right into the list of travel tips so you are prepared for what might happen:

1. Make sure your vehicle is inspected
Every year, your vehicle should be inspected. This is to see if things are looking good and whether or not any parts need to be replaced. At Carfix, our ASE-certified mechanics will inspect your vehicle from top to bottom.
If we catch anything that needs to be fixed right away, then we'll get it done. Our same-day repair service near Clayton, NC is what makes us stand out from the others. Plus, with our 5-year, 55,000 mile nationwide warranty we are confident that all the parts you get installed are high-quality.

2. Check your tires
As the weather gets colder in North Carolina, your tires should be in good shape. Even on some occasions, it will snow. That's why you want a set of tires installed on your vehicle that will provide you with good enough grip for your vehicle so you don't slip and slide.
Also, you want to check your tires for any cracks or minimal damage. These are one of the leading causes of poor fuel economy. Plus, you might be inflating your tires more often than not.
Carfix offers tire repair service near Raleigh, NC and will make sure that they will get rotated so they last longer on the roadways. You deserve a nice set of tires during the holidays.
3. Make sure your seatbelts are working
Automobile accidents take no break for the holidays. In fact, more of them occur on days when road travel will be heavy. So you want to make sure all of your seatbelts are in working order.
This goes double with the backseats, since you might have kids traveling along with you. You want the seatbelts to be fastened correctly and secured tightly. After all, seatbelts will save your life in the event of an accident.
4. Make sure your vehicle is good to go for the holidays
Carfix is your car repair service near Willow Springs, NC that will provide you with the highest quality service. We'll give you a free loaner car while your vehicle is being worked on. We'll also provide you with free rides to and from the shop if you need to go to work or straight home.
We are a locally owned business that goes above and beyond for our customers. While settle for anything less? If you are ready to make an appointment for an inspection or just some simple repairs, contact us now.
Call us at (919) 900-6505 or visit our location at 248 Mast Dr. Garner, NC 27529.