3 Tips To Make Your Vehicle "Back To School" Ready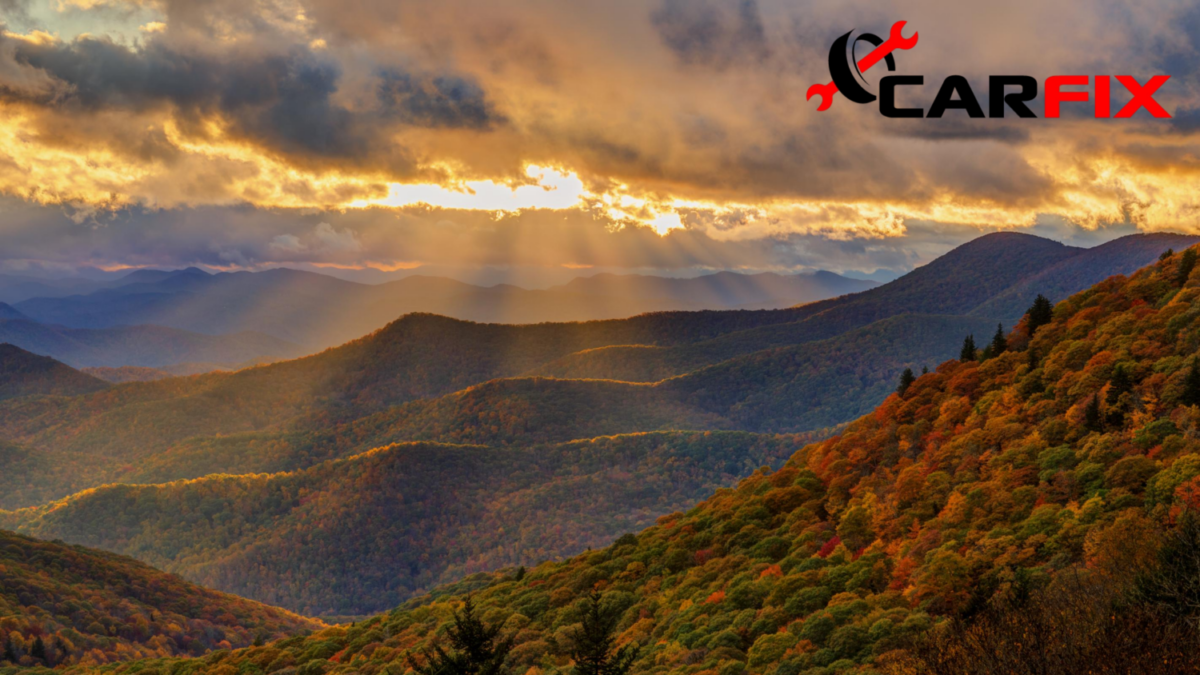 School is almost back in session for students, and you're a busy parent that will constantly be on the go. From going to and from work to dropping the kids off or picking them up from soccer practice, your vehicle needs to be in the best possible shape to handle it all. That's why Carfix, your auto repair shop near Garner, NC wants to share with you these three tips on how to make your vehicle back to school ready.
The last thing you need is car trouble happening at the worst possible times. Whether your kid missed the bus or if they need to get to practice, you want them to be on time rather than miss out because of a flat tire. With that said, here are some tips to keep in mind:
Check your tires often
Your tires must always be checked before even entering the vehicle. That's because they can slowly deflate due to wear and tear. After all, it's endured much of the summer heat due to road trips to the beach or just every day commuting.
Carfix offers tire rotations whenever you need to keep your car in motion (or when you need them changed completely). We have a warranty of 5 years/ 55,000 miles, which is one of the best in the business. We'll also make sure that your current set of tires are still in good enough condition to last you more miles.
Also, check your tire pressure often. If the PSI is anywhere between 32 to 35, then you should be in good shape (check your owner's manual for vehicle-specific PSI level). Anything less than 32 PSI and you may need to add some air.
Make sure the seatbelts are working
Some seatbelts might get stuck. But they are much-needed regardless of age. Even if your children must ride in the backseat, they have to wear seatbelts to better protect themselves in the event of an accident. We here at Carfix care about the safety of you and your family.
Double-check if the lights are working
Brake lights? Check. Blinkers? Check.
Your lights must be in working order so your fellow motorists are able to know whether or not you are slowing down, stopping, or turning. No lights can lead to a lack of communication between you and the motorists near you. And that can lead to disaster.
This is a big deal, especially if you have teenagers driving to school themselves. Even if they are borrowing your vehicle or have their own, it's essential to make sure the lights are working. Carfix wants you and your teen to be safe all throughout the school year.
Don't wait…come see us for an inspection today
If you're not sure if your vehicle is back to school ready, Carfix is here to help. We are your auto repair service in Garner, NC that loves our customers,f and we'll go the extra mile to help. We will check the vehicle from top to bottom and make sure everything is working.
While your vehicle is being serviced, you can use one of our free loaner cars in case you need to run errands. We also offer free rides to and from the shop upon request. If you need repairs during the inspection, we can get it done fast and on the same day.
Whether it's an oil change or general repairs, we've got you covered. Contact Carfix in Garner, NC at (919) 900-6505 or visit us at 248 Mast Dr. Garner, NC 27529.