How To Make Your Car Feel Like New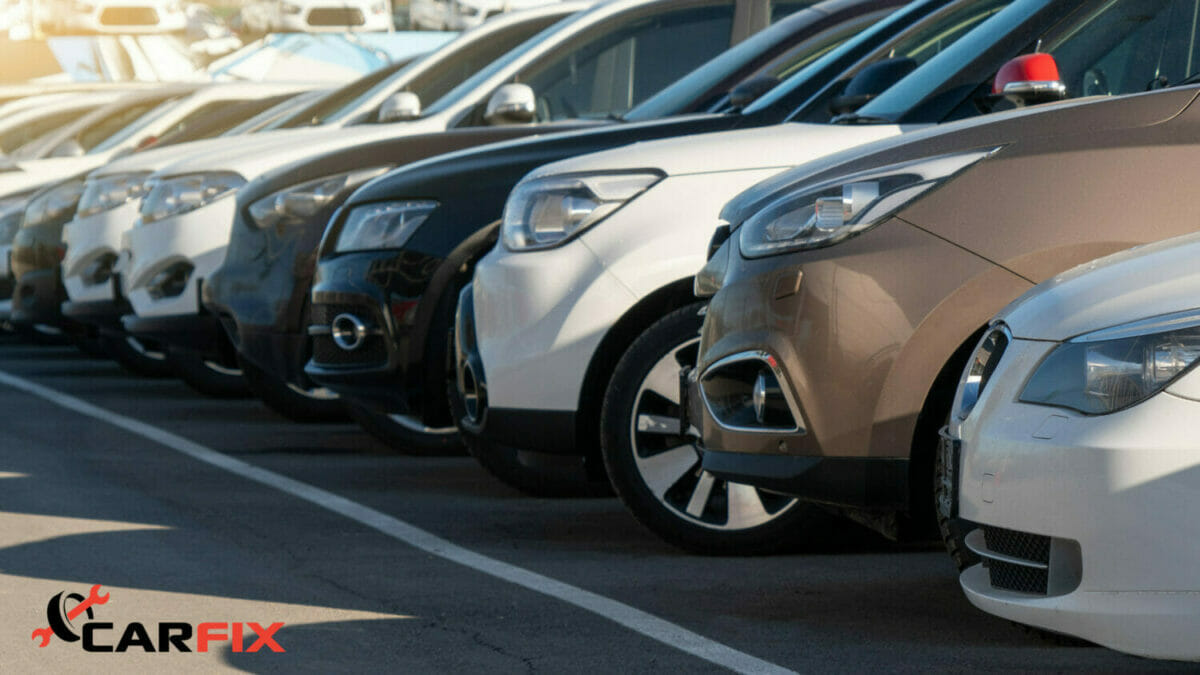 Were you excited about your car once? The new car smell, tight brakes, good tires, and lack of squeaks or weird sounds? You might even change what you call your car from being proud of "your car" to wondering if you should keep "a car" around for the kids when they are old enough to drive.
Carfix of Raleigh and Garner can help your car feel new again and restore your old feelings about your ride. We look forward to serving you, now here are some tips to make your car feel fresh:
You have two locations. Is there a difference?
Our Garner location fixes all makes and models. Our Raleigh location fixes all makes and models but specializes in European vehicles like Audi, BMW, and Volvo. We will gladly help you regardless of which make you want to take to which store.
How do you make a car feel like new?
While dreaming of a new car, you might have researched prices and payments, been slightly shocked by numbers, and wondered how to make your car feel better. Carfix can offer a basic tuneup that looks at what would make your car feel newer, including looking at the brakes, suspension, and engine to make your vehicle drive like new. Our ASE Certified Technicians are great communicators who will inspect your vehicle and tell you what you need to do to keep your car going.
What Can You Do?
Common complaints include getting rid of squeaks and making a car drive better with suspension tune ups. Tires can be a significant issue too that offer a new drive feel. Many customers ignore their headlights, though. Old headlight lenses can oxidize and fog, resulting in poor lighting even with new bulbs. We can help maintain those lenses easily.
Your vehicle might also gradually become less comfortable to sit in. The cushion padding might be worn and make long drives less pleasant. We can help replace your seats and fix cloth or vinyl. This is especially true with Europea cars in which higher performance is expected. Our customers don't want to feel the rush of the road in a tuned up car when the seat doesn't feel great.
Why use Carfix?
Carfix offers many amenities, including a free shuttle to and from our locations along with same day service. Your life can keep humming along while we work on your vehicle. We also offer a rare 5 year, 50,000 mile warranty on our services so you can feel confident your vehicle will feel like new for a long time.
Want to schedule an appointment? You can reach our Garner location at (919) 900-6505 or Raleigh at (919) 752-5090, or visit Garner's shop at 248 Mast Dr, Garner, NC 27529. Raleigh is located at 2000 Wake Forest Rd, Raleigh, NC 27608.
Both locations are family owned and operated and willing to serve your needs on any make and model. We fix everything!