Show Your Car Some Love in February With These Tips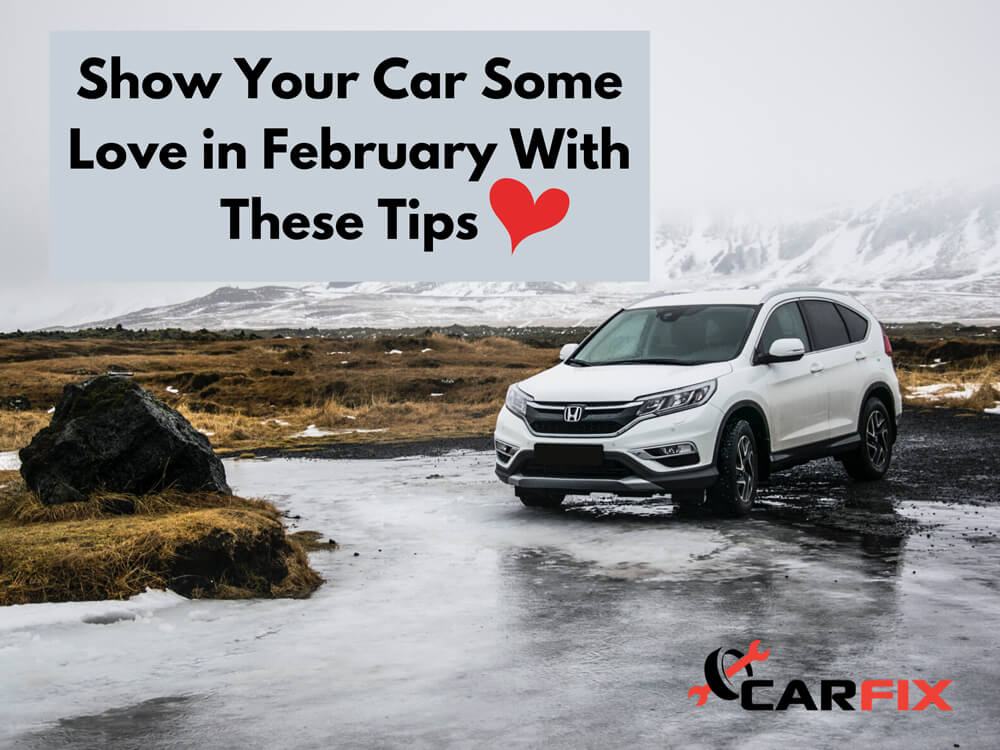 February is the month of love! It's a wonderful time to show your loved ones how much they mean to you. This month is also an opportunity to show your appreciation for something else in your life that remains a close companion: your car!
As much as our cars do for us, it's the least we can do to show some love to them in return. You might be asking, "How do I go about loving my car?" Well, Carfix in Garner, NC, has some answers for you! Because we want to help you give your car some TLC this month, we've gathered some helpful tips that you can put to use.
Schedule Your Next Service Appointment
Our cars perform best when we give them regular preventative maintenance. Not only will maintenance save you money in the present (with better gas mileage), but it helps prevent expensive issues from popping up in the future. A professional technician will be able to tell you at what interval you car is due for a service visit. When you have questions about your next service appointment, consult Carfix.
Invest in New Tires
Tires are imperative when it comes to ensuring your car's driveability and safety. If your tires are over five years old and beginning to show signs of aging, such as cracks, bulges, or balding treads, it's a good idea to invest in new ones. You should check your tire pressure monthly and top them off as needed. Additionally, make sure that you are visiting your local technician to get regular tire rotations and balances. If you are in Garner, NC, and require tire service, Carfix has you covered!
Check Your Brake Pads
Safety is a paramount concern for all drivers, which is why you need to make sure your brakes are functioning as they should. Brakes with worn pads aren't going to be able to work as well, and sometimes it's the smallest of distances that makes the difference while on the road! The next time you are in the shop getting an oil change or having your tires balanced, make sure your brake pads get checked as well.
Give your car some love this month by making sure it gets the care it needs. You can count on it that your car will be grateful! Call Carfix in Garner, NC, at 919-900-6505 to do something nice for your vehicle today.