Used Car Buying Tips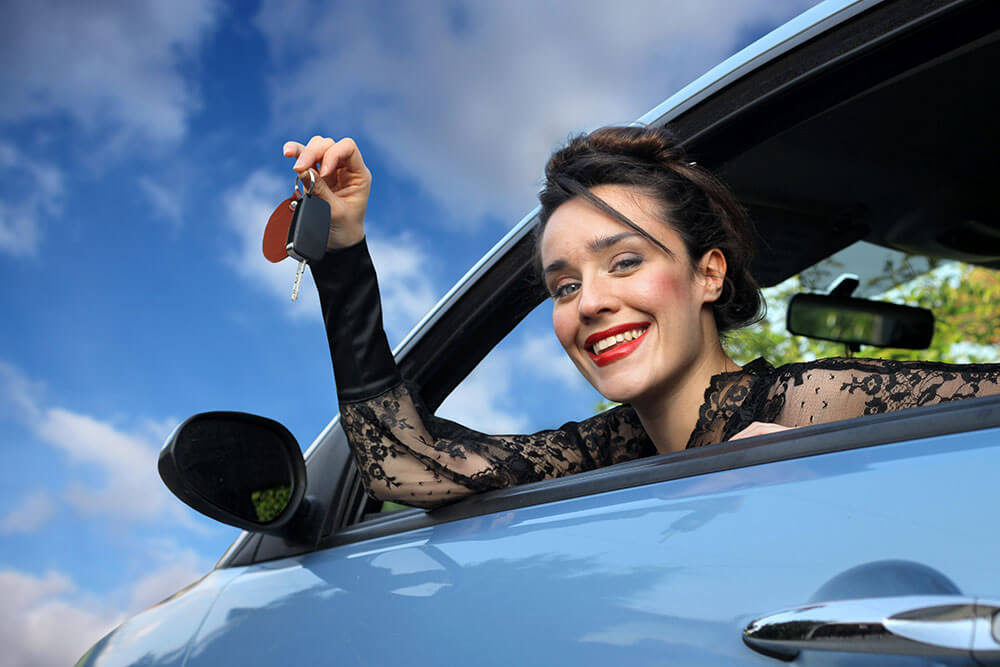 If you're looking for a new car, you already know how expensive they can be. When it comes to saving money, purchasing a used car is often the better, less expensive option. While some used cars may have their pitfalls, overall they're a good investment that should serve you for many years. Before you head out to the dealership, check out these helpful tips that will ensure you get the perfect car for you.
Set and Stick to a Budget
Just like anything else you buy, it's important to stick to a budget. Determine how much you want to pay for your used car, whether it's the total sticker price or a set monthly payment. Once you have this number in mind, keep it handy and don't stray from it. This budgetary strategy will prevent you from paying too much for your car and possibly regretting it later. Make it very clear to the dealer that you have a hard number you plan to stick with.
Find the Right Car
Choosing a used car is no different than a new one in terms of style and functionality. Do you want a pickup truck, sports car, or SUV? How about a minivan? Determine which style of vehicle you want first. Next, narrow it down by make and model. Do your homework and read reviews about the various cars that are available. Once you've found the ideal vehicle, narrow down the dealerships who sell your desired brand or style.
Be Prepared to Haggle
Your dealer may offer you a used car at a price that's over your budget. That doesn't mean you have to walk off the lot without making a purchase. Be prepared to negotiate with the seller and let them know you have a budget that you will not change. Most likely, they'll be able to find another car on the lot that's similar to the one you wanted. You can also point out small flaws like high miles or a scratch in the paint that might convince them to give you a better deal.
Inspect the Car
Don't sign on the dotted line until you've done a full inspection of the used vehicle. Some dealerships will allow you to take it to a third party for an objective offsite inspection. This is the best way to be sure that everything is working as it should. It's also a great way to save you potential headaches and even more costs in the future. When you do your due diligence, you can be sure you'll get the used car of your dreams at a great price.
For all your automotive maintenance and repair needs, contact Carfix located in Garner, NC and give us a call at 919-900-6505 today!