Essential Summer Maintenance For Every Vehicle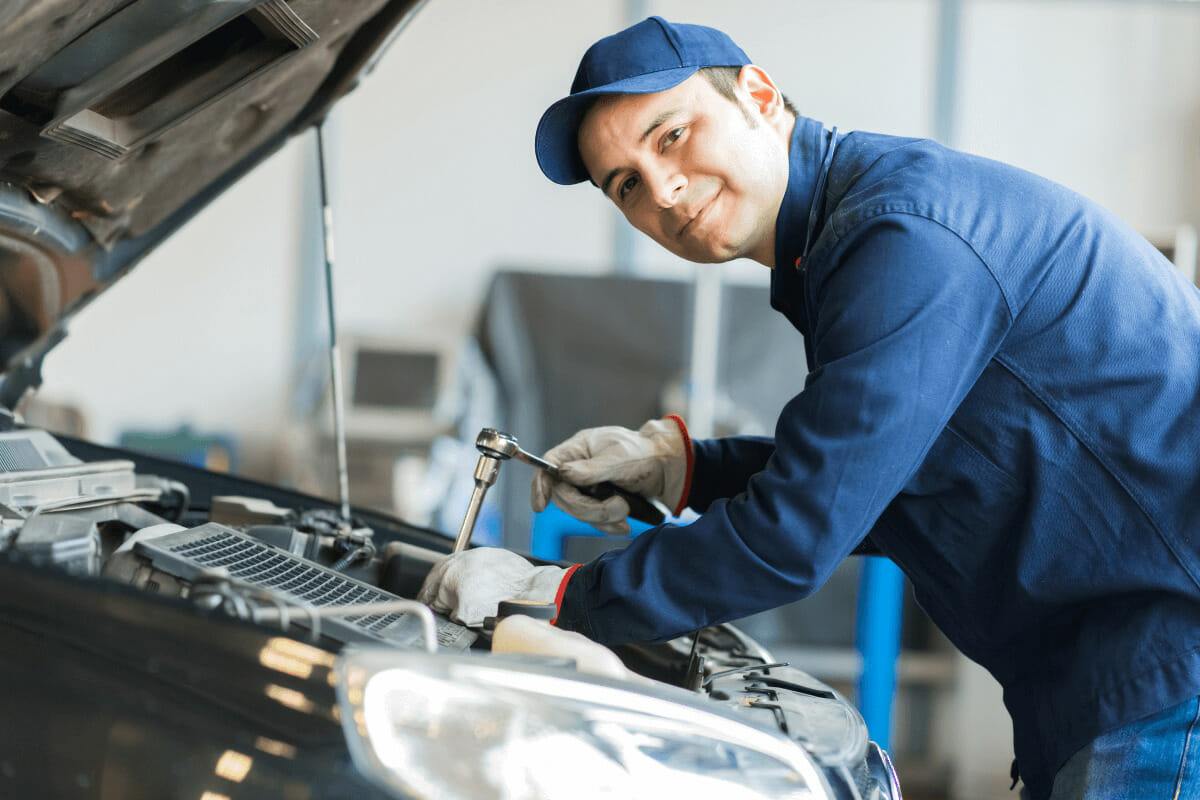 Having your vehicle ready for the summer season is essential. The summer heat, hot pavement, and high humidity are tough on cars. Protecting your vehicle during the summer months is crucial. Before the hot summer weather arrives, schedule an auto repair appointment with your trusted Carfix mechanics in Raleigh, NC, to ensure your car is ready.
Air Conditioning System Check-up
The air conditioning system needs to be ready for the hot summer months. Before the hot summer months arrive, an inspection can identify any air conditioning system issues. Low refrigerant and lubricants result in decreased cooling efficiency. The air conditioning system will work harder if it is poorly maintained. Schedule an appointment for an inspection of your air conditioning system. Our mechanics will test the compressor, condenser, evaporator, hoses, and refrigerant levels to ensure everything is working correctly.
Overheating Prevention
The summer heat is very hard on your engine. An overheated engine can result from low coolant levels or even a defective thermostat. Schedule an appointment with our expert car mechanic to check your vehicle's coolant levels and cooling system performance.
Tire Pressure
Tire air pressure increases with rising temperatures. Overinflated tires have more stress on them, leading to premature wear and a chance of a tire blow-out.
Have the air pressure checked at our tire shop to ensure the correct pressure. Our licensed mechanics will inflate your tires to the recommended level so that you can enjoy a safe and worry-free summer.
Battery Inspection
Your battery provides power to start your car and is an essential part of your vehicle. The battery weakens in high temperatures and has a decreased ability to start the car. Have your battery tested before the summer season to ensure that it is in excellent condition.
Oil Change
The summer heat causes your car's oil to break down, so regular oil changes are vital to keeping your vehicle running smoothly. Our auto technicians will change your car's oil to a high-quality synthetic blend to ensure that your engine gets the proper lubrication during the hot summer months. Oil changes will help keep your engine running cooler and stronger.
Auto repair shops are a valuable resource for car maintenance and repairs. No matter what type of vehicle you drive, it's essential to have it serviced and maintained regularly.
At Carfix, our mechanics offer summer maintenance services to keep your car in optimal condition for the hot weather ahead. When you need an auto repair service near Raleigh or Garner, NC, our team of experts can assist in inspections or repair services. If you want to know more about our services or have any questions, don't hesitate to get in touch with us. We would be happy to help.